WELCOME TO D.A.V PUBLIC SCHOOL(RIVERSIDE)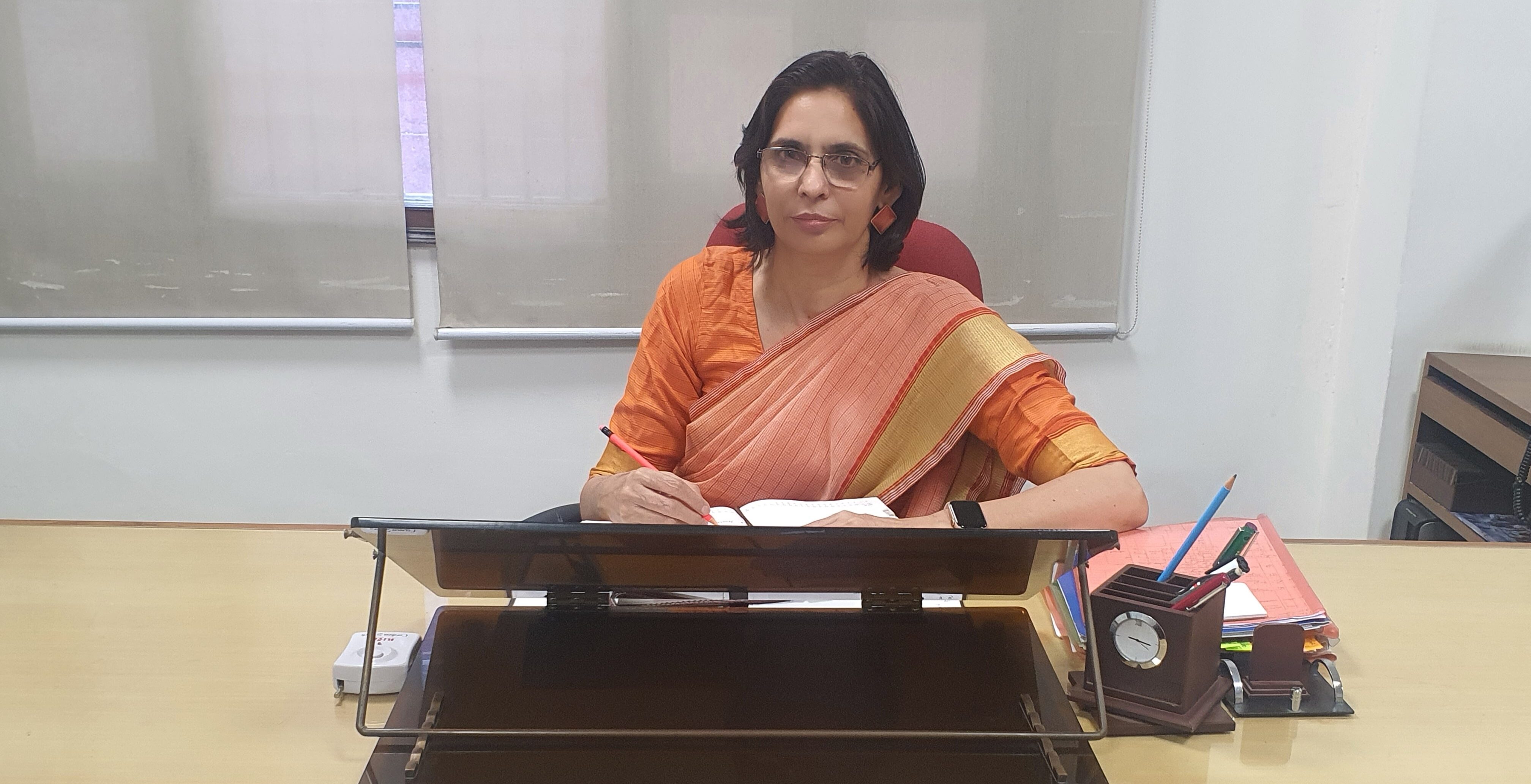 Dear Parents,
Welcome to the world of DAVians where education means all round development of the child. Thank you for entrusting your ward to DAV. We encourage you to use the almanac as a medium of communication in order to enhance the horizon of knowledge with each other. We believe that all the individuals have capacity to improve and learn. Children develop at different rates and have experience in a wide range of subject areas with unique learning styles. read more …
To provide the finest quality education for the holistic development of personality and an environment conducive to the development of progressive ideas and creative thinking. read more ..
D. A. V. Public School, Ambala Cantt, established in 1988 with state-of-art infrastructure, is an English Medium Co-educational Senior Secondary School, affiliated to the C.B.S.E Board, New Delhi.  read more ..
The school has a team of dedicated staff & educators to locate the intelligence and abilities within another, drawing them out for all, even the student, to see. read more ..
We shower an effective curriculum to promote and support student learning. A positive and inclusive school tone supports the learning of all students. read more ..
WINTER SCHOOL TIMINGS
| | |
| --- | --- |
| Kindergarten | 08:00 AM – 01:00 PM |
| I to X | 08:00 AM – 02:10 PM |
| XI to XII | 08:00 AM – 01:30 PM |
SUMMER SCHOOL TIMINGS
| | |
| --- | --- |
| Kindergarten | 07:30 AM – 12:30 PM |
| I to X | 07:30 AM – 01:40 PM |
| XI to XII | 07:30 AM – 12:50 PM |
FOR DETAILS AND ENQUIRIES
0171-2698141, 2698142
FOR ADMISSION QUERIES
+91-9896131810, +91-9896375065
EMAIL US
dav.public.school@gmail.com
REACH TO US
D.A.V RIVERSIDE PUBLIC SCHOOL,
JAGADHARI ROAD, NEAR INDUSTRIAL AREA
AMBALA CANTT